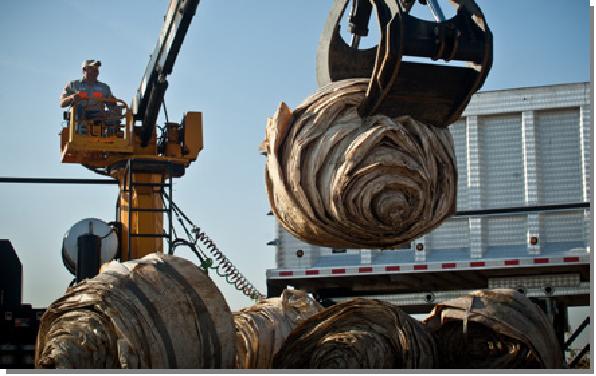 A Green Product That's More Than Talk

In a time when practically every company is making some type of green or eco-friendly claim, Revolution Bag backs up their promises in a big way, with the first complete line of EPA-compliant can liners. But the bags they produce are just a part of the story. Their parent company, Delta Plastics, has been a recycling pioneer for years, winning numerous awards for innovation and dedication in the field of sustainability.
Delta Plastics is literally keeping tens of millions of pounds of post-consumer materials out of landfills every year through its collection services. Then, Revolution Bag utilizes this material as the foundation for every bag they sell. Beyond what's in the box, Revolution Bag takes their stewardship even further by producing coreless rolls that cut down on cardboard waste, and packaging everything in recycled cardboard. They even offer a line of bags (EcoMax Select) that provide optimum fit with their corresponding cans, ensuring the smallest environmental footprint possible. At Revolution, their passion for a cleaner, greener planet is in the bag.
Here is a current list of relevant certifications and green credentials: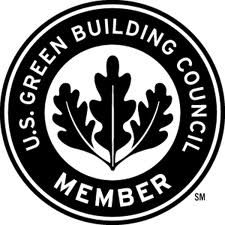 USGBC LEED
Every Revolution Bag can liner meets the necessary standards to get your business or building United States Green Building Council (USGBC) Leadership in Energy and Environmental Design (LEED) points.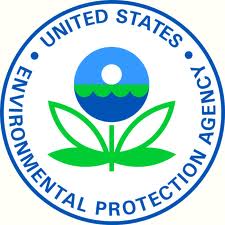 EPA
Every Revolution Bag can liner meets the government mandate for minimum post-consumer recycled content. If it's Revolution, it's compliant.


Scientific Certification System
Every current Revolution Bag product line meets the Scientific Certification Systems requirements, which is the highest standard for sustainable manufacturing